I am a bit late to the table on this one but...
ICGD (ok, me personally) wil be at
Pegasus Games, 6640 Odana Road in Madison, WI (608)-833-GAME
show casing Plastic Ships and Fuzzy Men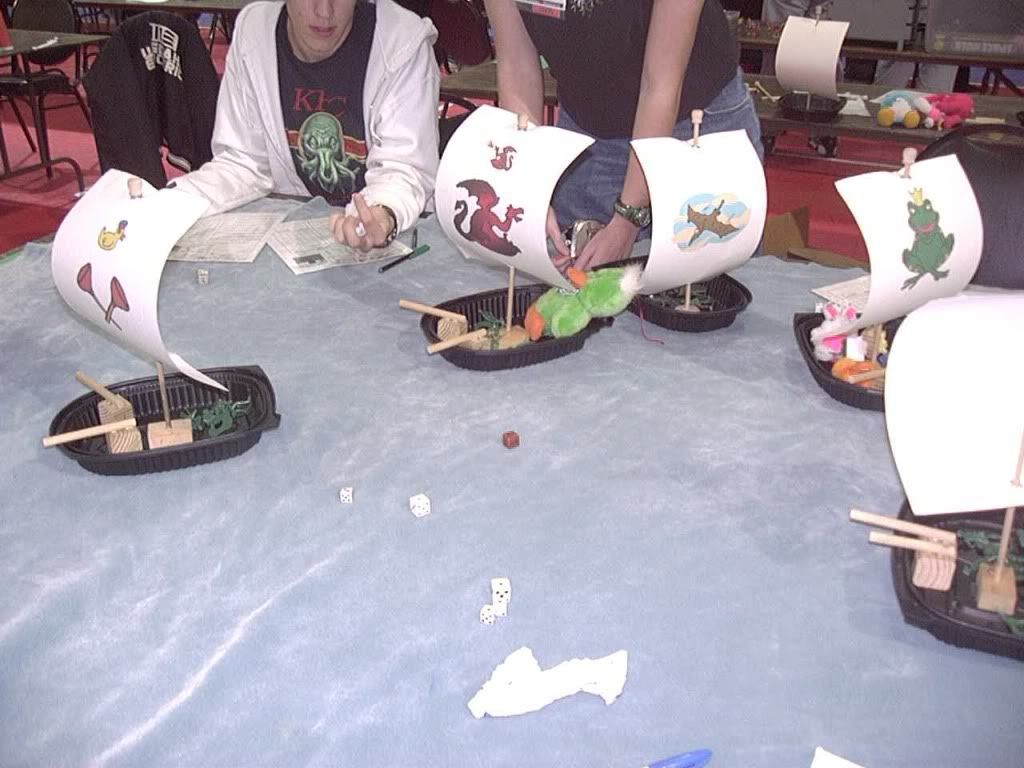 Thats THIS Saturday! Hope to see you all there! (Gaming is free, just come on down and play).
XXOOCC